Even though I identify myself as a Townsville accountant, living in the beautiful town of Bushland Beach, I like to think that I can provide city expertise & professionalism, but with the pricing of a small town accountant.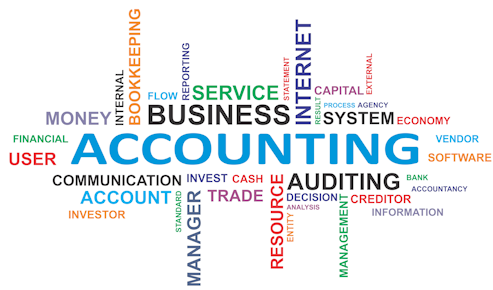 And, as the principal Accountant of Business Taxation Solutions, I pride myself on personalised service no matter how small (or large) the client is.
I have been an Accountant for over 20 years and specialised in the field of Business Services and Taxation for more than 15 years. I hold professional membership, am a registered tax agent and have a Bachelor of Taxation from the University of NSW and an Assoc. Dip Business (Acctg).
Townsville Accountant, Ralene Mackin – Education
The majority of my education was gained whilst living in Sydney. I worked full time and studied from the age of 18 and originally entered the workforce through the fields of financial and management accounting for large multinational companies working my way up.
I have experience in a vast array of businesses ranging from the small local corner store to national transport companies, primary producers, family businesses and importers. I have a special interest in the field of building and construction.
I had always wanted to incorporate law into my professional life so after a number of years I made the switch to Public Practice, specialising in taxation, audit and business services.
I decided to further my expertise and I graduated from the University of New South Wales Law Faculty with a Bachelor of Taxation. The Bachelor of Taxation is the only taxation degree in the country and I take great pride in having graduated. The skills I developed I believe are life long and I believe unsurpassed.
My passion is taxation law, however I enjoy both financial and management accounting immensely and can service all your business related needs. I especially enjoy assisting clients with establishing new business and watching it grow and prosper. I pride myself on the fact that I work with clients not just for them.
My motto is we are large enough to meet all your needs yet small enough to remember your name when you call.
We can work with any software of your choosing including Cloud based products and we are MYOB professional partners.
We have access to other specialists, work closely with professionally recognised bookkeepers and can refer legal or other professionals if required, making us a one stop business advisory firm.
Please feel free to contact myself on 0418 115 380 or info@businesstaxnq.com for a no obligation free discussion.
Raelene Mackin
Principal