Accounting Townsville & Brisbane
If you are searching for
accounting Townsville
or Brisbane, Business & Tax Solutions NQ Pty Ltd has over 25 years taxation and accounting experience. We specialise in the field of business services & taxation, and can assist you with any accounting, taxation and compliance needs.
We have Qualified Accountants in both North Queensland (Townsville region) and in Brisbane / Gold Coast region, however many of our clients are located interstate, and even abroad.
Our expertise includes small to medium sized businesses encompassing the local tradesperson to multi-million dollar privately owned enterprises.
We are large enough to meet your needs, yet small enough to remember your name.
We specialise in...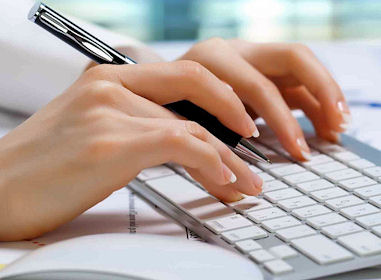 Experience
Over 20 years experience as an Accountant, specialising in the field of Business Services & Taxation for more than 15 years.
Annual Tax Returns
We are able to provide professional tax services for individuals, companies, partnerships & funds ranging from basic returns, large businesses to complex taxation advice.
BAS Statements
Talk to BTS today about processing & submitting your quarterly or annual BAS statements. With years of experience, you can be assured of great, on-time service & advice.
As you are probably aware, the Federal Government had announced their response to the Corona Virus and the impact on the economy and our people. Currently the Coronavirus Economic Response Package Omnibus Bill 2020 has been introduced into Parliament and covers the government's initial $17.6 billion economic stimulus package and its latest $66.1 billion…